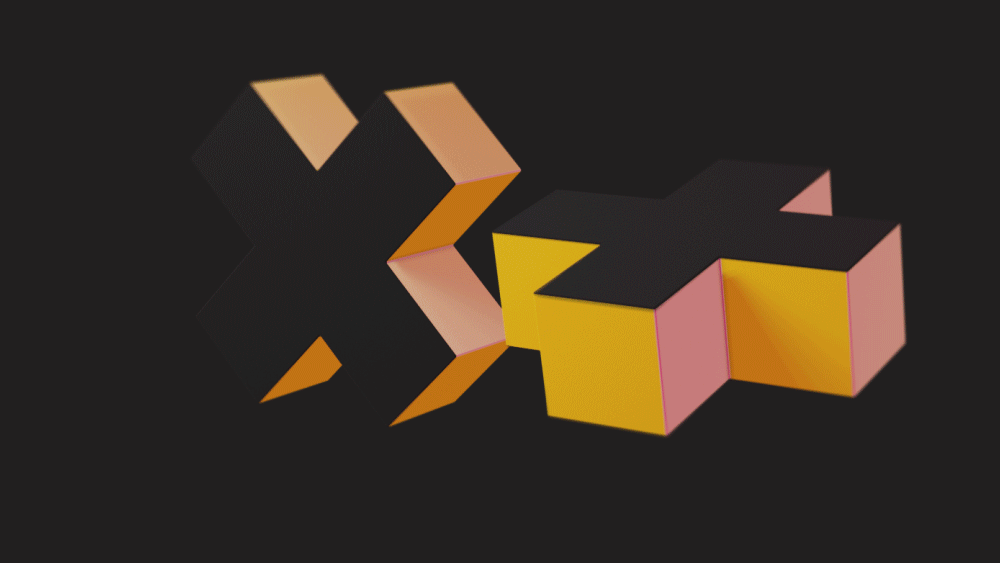 We're a fully integrated, fiercely
independent agency, doing whatever it
takes for ambitious brands to BE MORE.
IN A WORLD WHERE YOU
CAN BE OR DO ANYTHING,
WHY NOT
BE MORE VISIONARY -
CARLSBERG
BE MORE PURPOSEFUL -
MASTERCARD
BE MORE SHOPPABLE -
AVOLTA
BE MORE VALUE DRIVEN -
COMPANY SHOP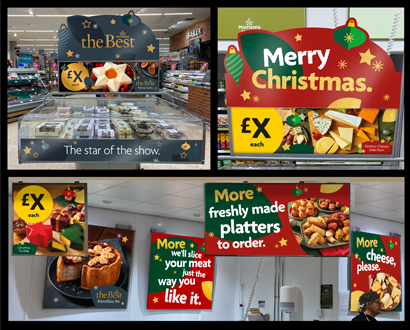 Live & Breathe launches Morrisons' Christmas in-store campaign
Giving shoppers 'More reasons to shop at Morrisons' this festive season by helping them become the ultimate holiday hosts.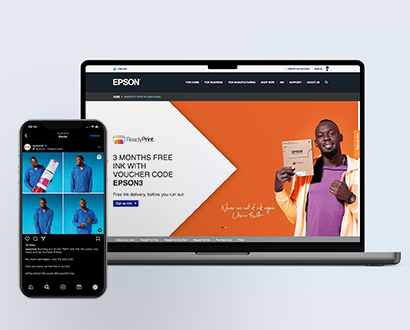 Usain Bolt fronts brand new Epson subs campaign
Live & Breathe has partnered with global technology company Epson for its latest campaign refresh, featuring Olympian Usain Bolt.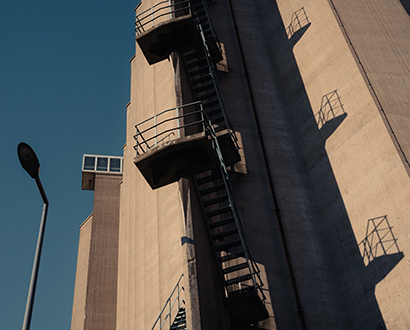 Why a successful career journey doesn't have to be linear
Ben Alalouff, Chief Strategy Officer shares his own shifting career choices and why having had a variety of jobs could also make for a successful career…
CONTACT US
WITH OFFICES IN LEEDS AND LONDON